About Anita Felicelli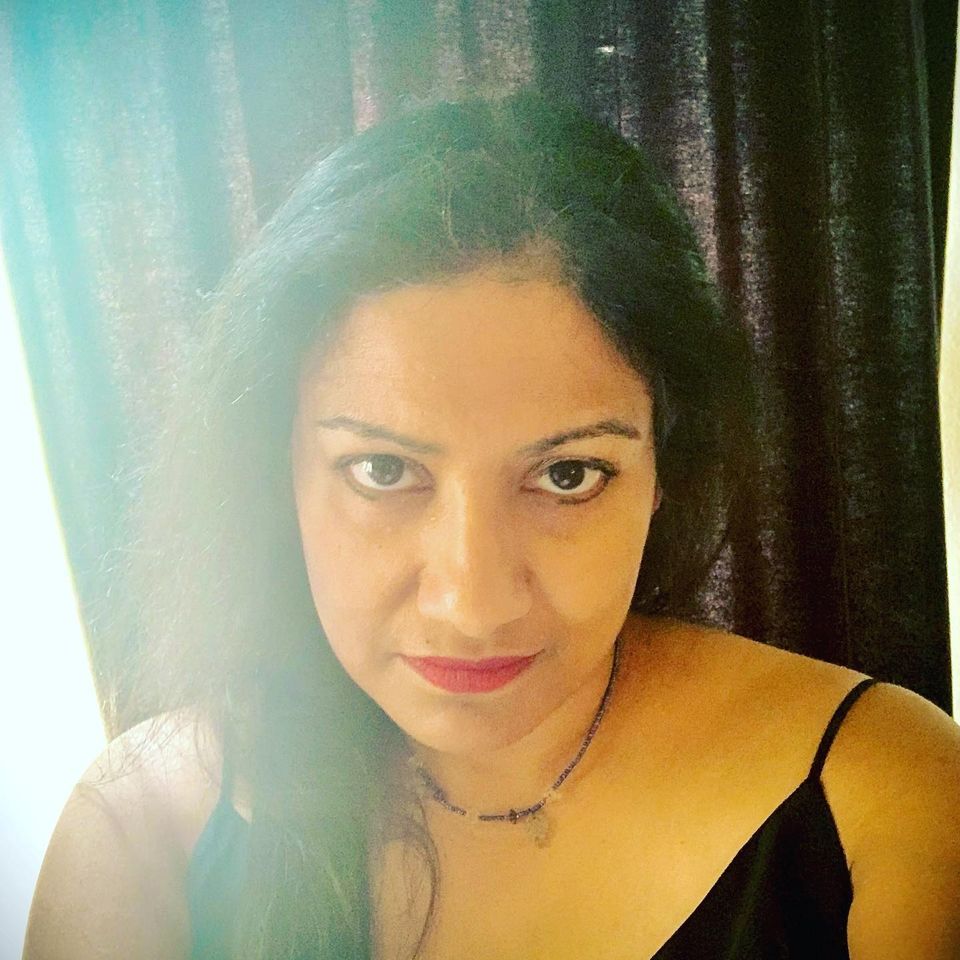 Anita Felicelli is the author of the award-winning short story collection Love Songs for a Lost Continent. Of the collection, Porochista Khakpour said, its "dazzling style meets potent substance seamlessly.  This is a book we needed to read yesterday; this is a book we will still be reading tomorrow." Laura van den Berg called the collection "tremendous." Chaitali Sen called it a "wild, startling collection."
Anita is also the author of the novel Chimerica. Jonathan Lethem called Chimerica "remarkable." Lydia Kiesling called it "the best novel I can remember reading about the legal system and the way it intersects with women's ambition and the so-called American dream." Kelly Luce called it "utterly unique."
Anita's short stories have appeared most recently in Air/Light, Midnight Breakfast, Alta, Terrain, and The Massachusetts Review. Anita has contributed essays and criticism to The Washington Post, the San Francisco Chronicle, the Los Angeles Review of Books, Slate, and the New York Times (Modern Love).
As a ghostwriter and lawyer, Anita has more than two decades of experience interpreting texts of all kinds and helping others tell their stories, craft their arguments, and relay their insights and knowledge. She has written for people from all walks: from artists to technologists, from trial lawyers to prisoners, from investors to Tibetan refugees. She has a longstanding interest in working on projects that involve novels, short stories, narrative nonfiction, the Constitution, comparative law, human rights, copyright, artmaking, social division, technology, continental philosophy, trial law, legal history, and intellectual history.  
Anita is also an editor for Alta's California Book Club. She serves on the Board of Directors of the National Book Critics Circle and is currently its VP of Fundraising; her term began March 2021. She grew up in the Bay Area and lives there still.
Ask Anita your literary questions and requests for writing and publishing advice: anitafelicelli AT gmail.com. Questions will be left anonymous unless otherwise requested.